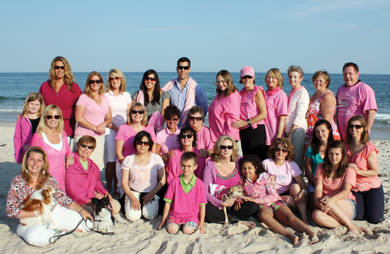 Donate to the Coalition for Women's Cancers
at Southampton Hospital
You may have received a free piece of artwork created by The Tanster. The Tanster requests that you "Pay it Forward" by donating to this local charity. No amount is too big or too small. Thank you for helping us help others in their time of need!
Be sure to choose "The Tanster Project" under the designation pull-down menu. Click here to donate now.
Creating and sustaining a supportive network in our community for women affected by breast, ovarian, and uterine cancers. The CWC focuses on education, early detection and empowerment to bring about better health care and improved quality of life.
A very special thank you
to our sponsors: